Biography
Ai Fukada
Date of birth December 26
Blood type AB
Birthplace JAPAN Kagoshima Prefecture
Television animation
NINJYA Hattori / Kagechiyo
Ai Tenchi Muyo  /Fueyama Tori
Dubbing
Amazon prime
Just Add Magic  /Darbie
Netflix
Dragon Rescue Riders /Summer
F is for Family /Maureen Murphy
Movie
Song of the Sea/Saoirse, Little Ben
Challenges
You should be able to:
– more improve customer experience.
– more attract many Japanese people.
– promote multilingual support.
in several areas.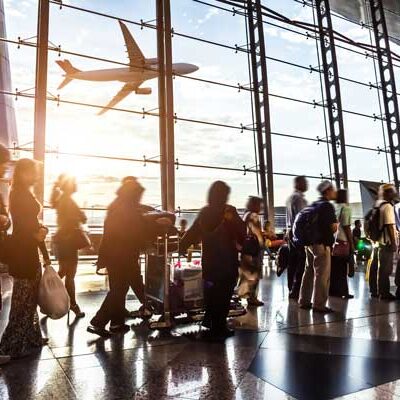 Solution
Narration services by active professional voice actress
FAQ
What languages are supported?
Japanese, English, French are available.
What are the payment conditions?
I will send you an invoice after the narration has been completed. I ask that you remit payment to the bank account listed in the invoice.